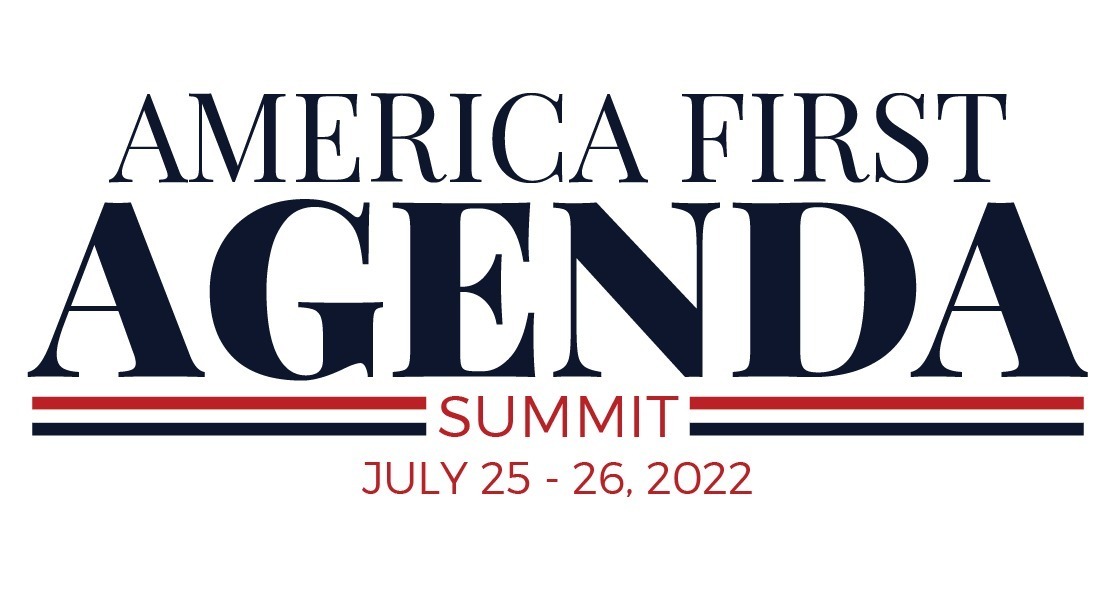 Register for the America First Agenda Summit Livestream
Join the champions of the America First Movement, including former Speaker of the House Newt Gingrich, Minority Leader Kevin McCarthy, former Administrator of the Small Business Administration Linda McMahon, former Director of the National Economic Council Larry Kudlow, former Director of the White House Domestic Policy Council Brooke Rollins, and so many more, for an invitation-only event to discuss the policies that will save America.
45th President of the United States Donald J. Trump is our keynote speaker at the SOLD OUT America First Agenda Summit. Sign up to receive updates and a link to tune in to the entire summit and his historic speech on the afternoon of Tuesday, July 26th, 2022.

Sign up below: