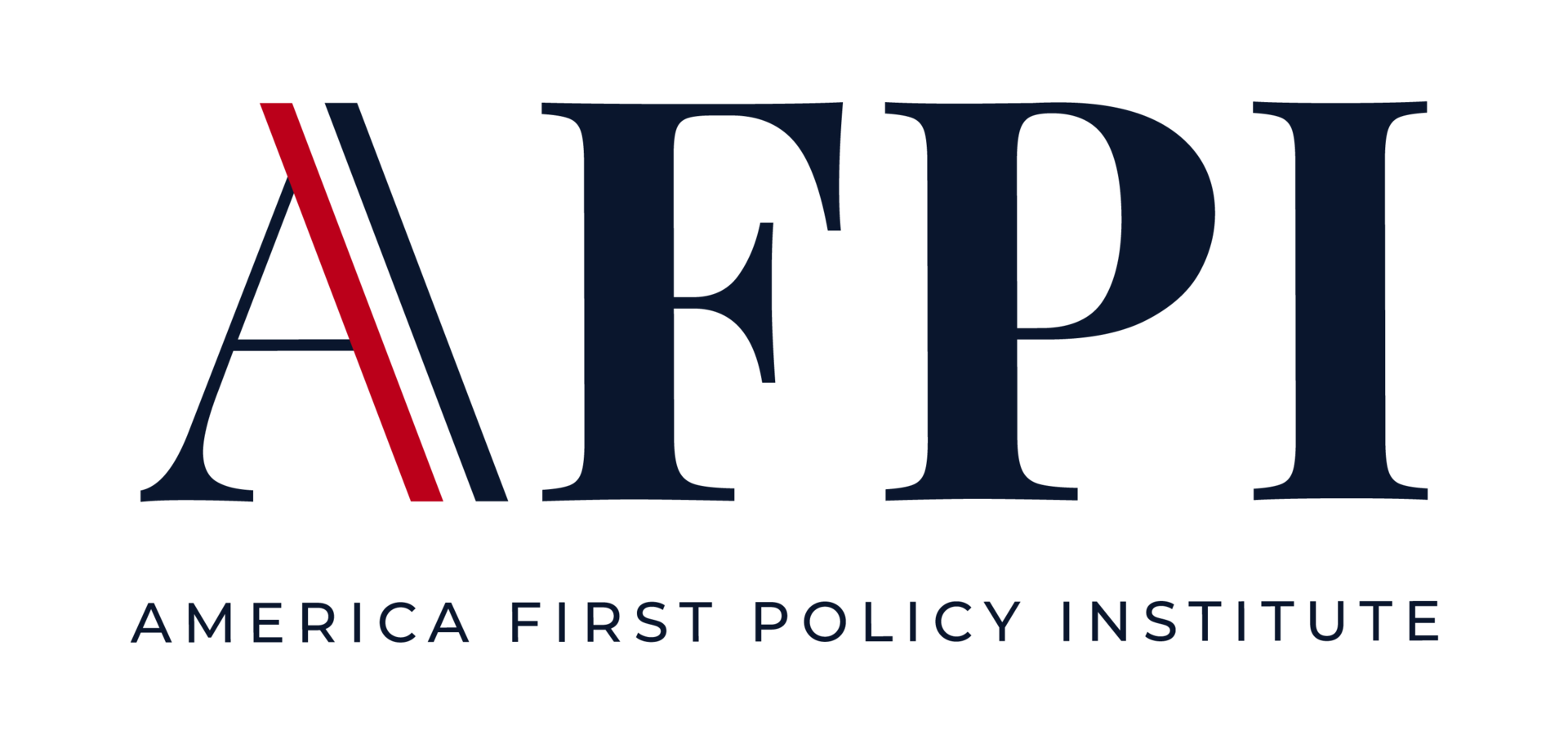 Fight for Election Integrity
The America First Policy Institute (AFPI) is dedicated to protecting your right to vote in free and fair elections. 
The U.S. Constitution grants states the right to create and adjust election systems to fit their unique local needs.
Americans deserve faith, trust, and confidence in our electoral system. AFPI understands this, and we will work closely with relevant stakeholders across the country to ensure there are strong laws at the state level that make it easy to vote, but hard to cheat.
AFPI knows that technological advancements will inevitably lead to changes in the voting process.  However, policy adjustments must be made deliberately, carefully, and constitutionally to maintain election integrity. 
In the end, one fraudulent vote is one too many!  
With your support, we can continue our work to make American elections the most secure in the world—protecting the sacred honor of casting a ballot.
Please make your tax-deductible contribution to America First Policy Institute NOW:
Donated before using an account?
Login