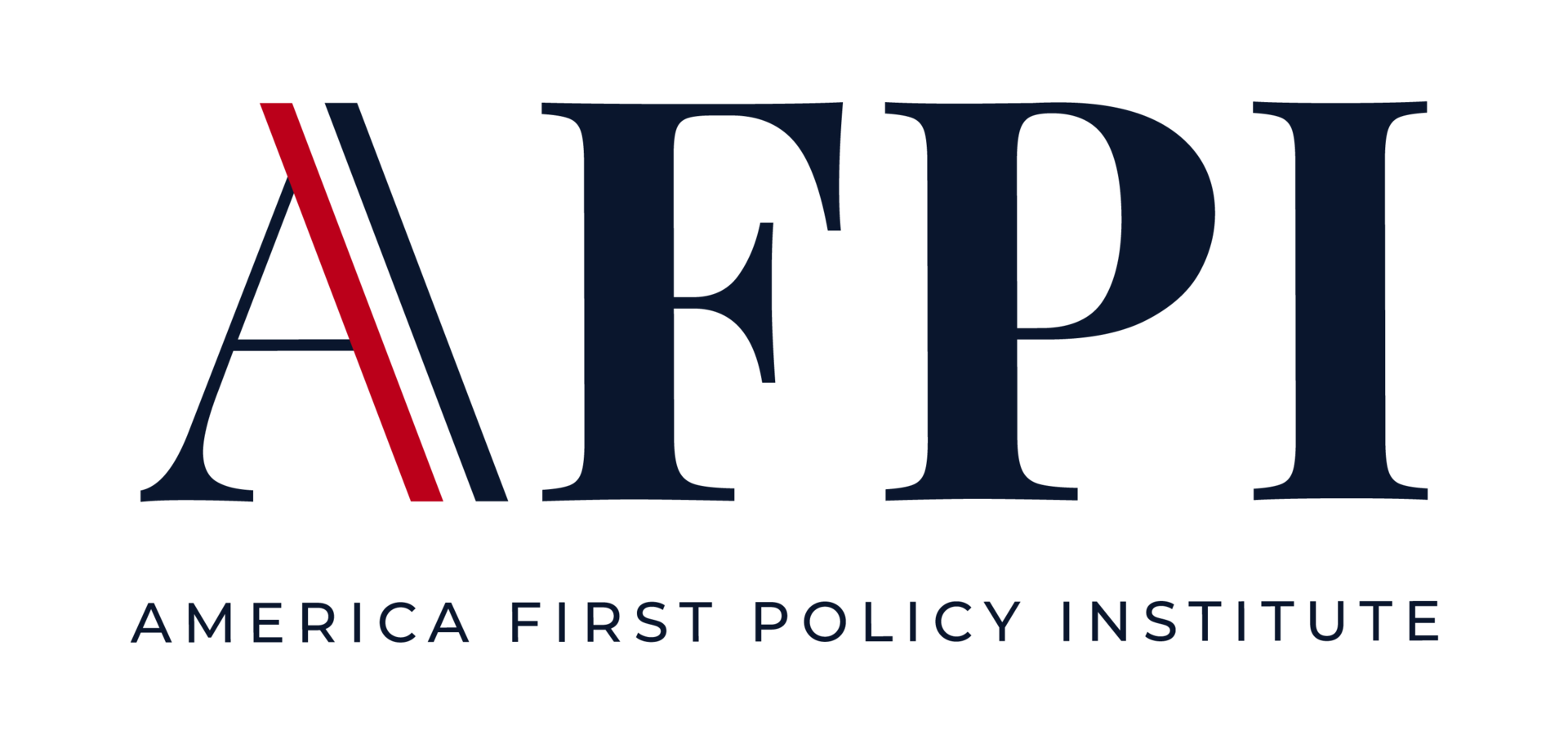 ACTION REQUESTED: TAKE ON BIG TECH!
Big Tech not only censored a President of the United States, but they are also censoring everyday Americans like YOU! And they already have done so to great men and women across our country! The elites in Big Tech, Big Media, and Big Government are working hard to take control and we all need to stand together to put America First.
That's why we're excited to announce the formation of the Constitutional Litigation Partnership -- to restore America's government to one that is of the people, for the people, and by the people. This Partnership will work tirelessly to restore the God-given rights guaranteed to every American citizen by our Constitution. 
America First Policy Institute is America First, always, and with your help, the Constitutional Litigation Partnership will support efforts to protect your free speech against Big Tech.
Donated before using an account?
Login