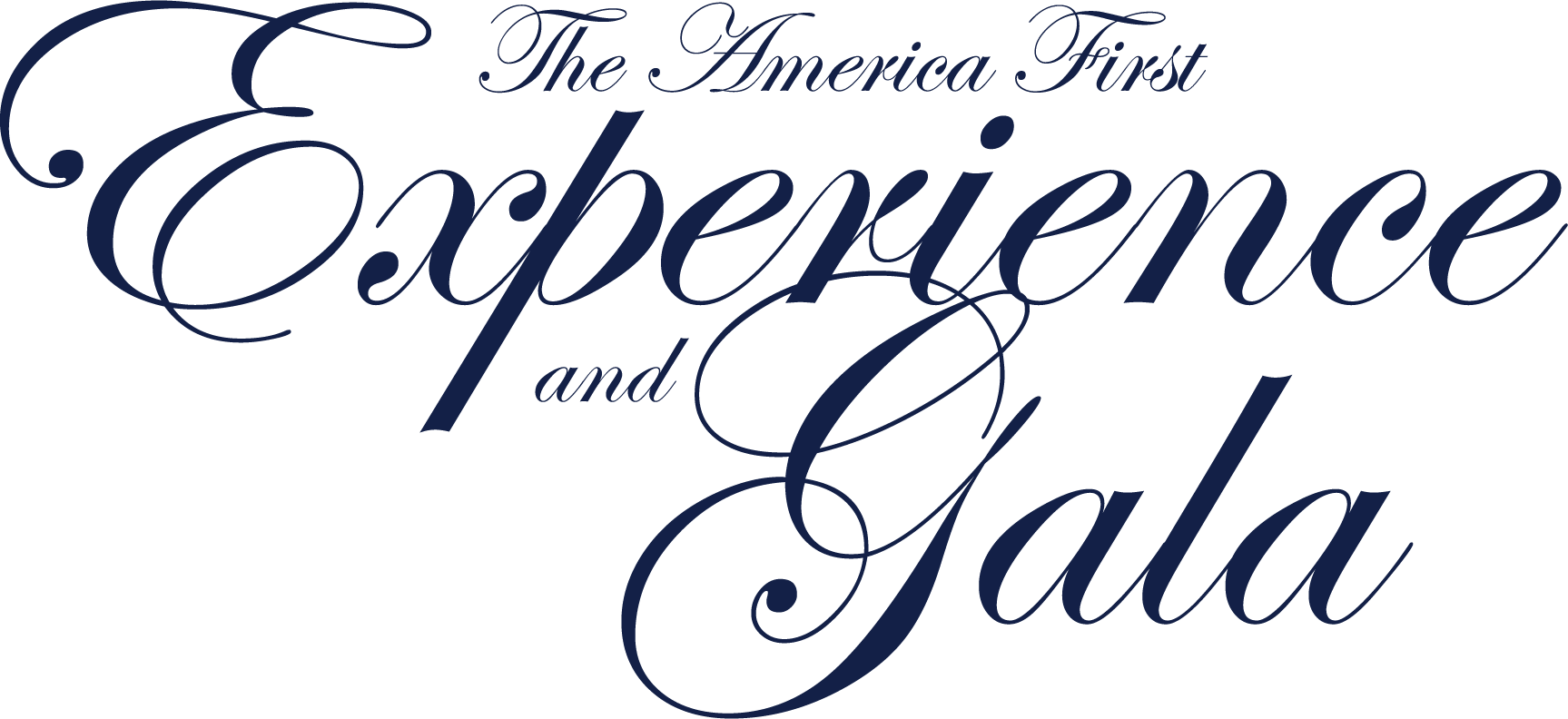 Thank you!
The America First Experience & Gala contest is now closed! Thank you to everyone that donated.
Stay tuned for the announcement of our winner on Friday, November 11, 2022!
This event has been a huge undertaking that's only made possible by America First Patriots like you...
and there's still time to show your support!
Please consider making a tax-deductible donation to ensure the event is a tremendous success!
Donated before using an account?
Login