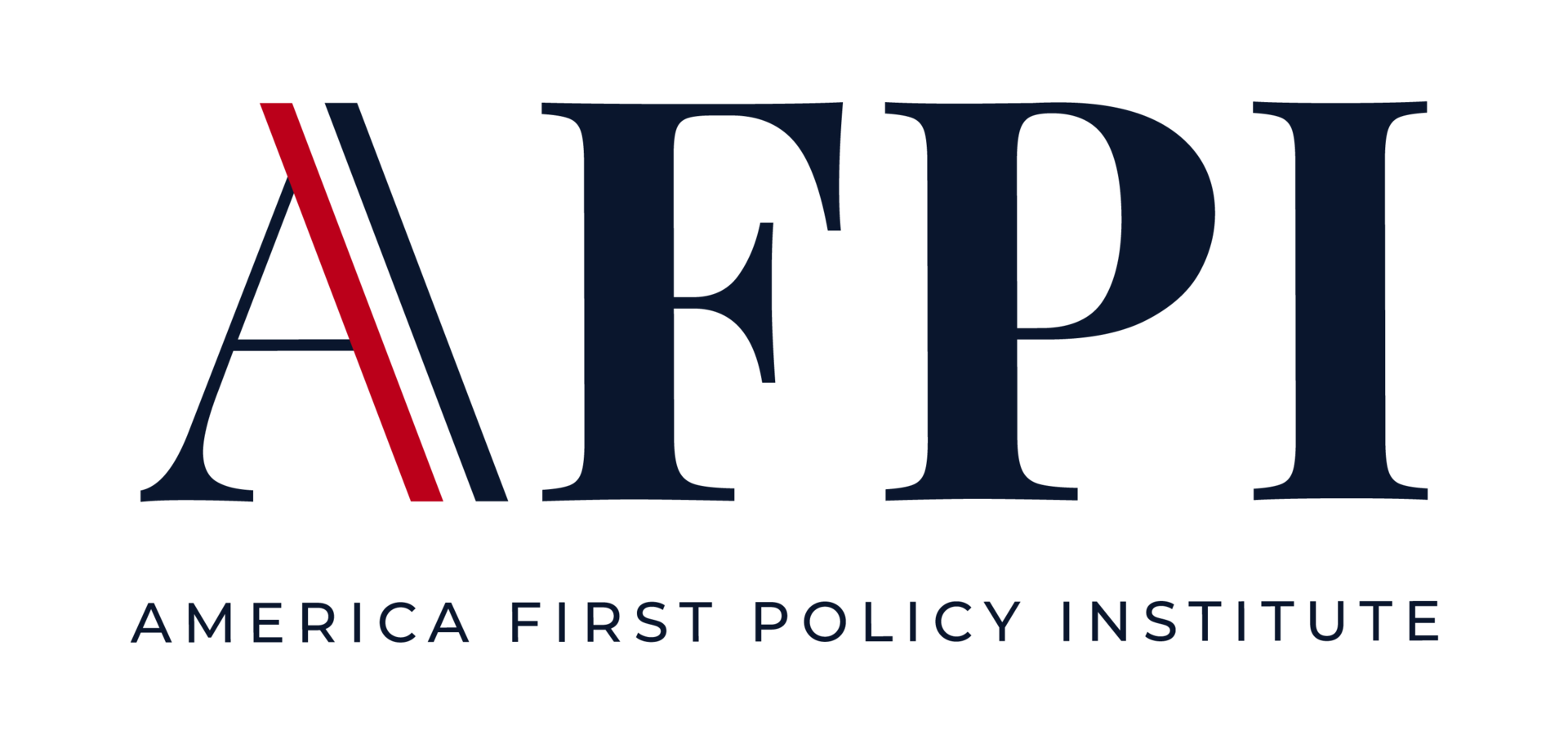 America First Parents is one of the most extensive education and school board resources in the Nation.  This one-stop website aggregates school board members' official contact information, school board election timing, education policies, parent advocacy tools, polling data, and much more.
America First Parents equips ALL parents with the knowledge and resources they need to fight for their children.
Thank you for supporting this nationwide effort to educate and activate parents. Make your tax-deductible contribution to America First Policy Institute NOW.
Donated before using an account?
Login